ProPak Philippines is the event for international manufacturers and suppliers of machinery, technology and materials in the sectors of packaging, filling, processing, quality assurance, test and measurement and their related fields of automation, transportation, storage, refrigeration, ingredients, labeling and pollution control.
At ProPak Philippines you can:
See: New products, machines, technologies and solutions.
Find: Total Solutions to meet your growing and replacement machinery needs.
Learn: From industry events presenting the latest industry hot topics, trends, regulations and solutions.
Network: With the industry professionals from different countries.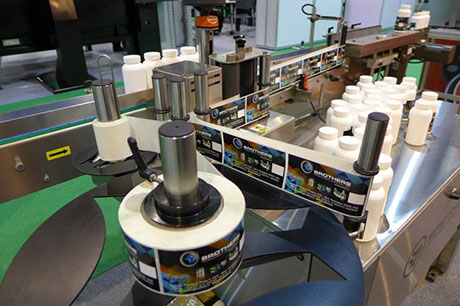 Positive outlook. The World Bank projects that real GDP will grow at a rate of 6.9 percent in 2017 and 2018. GDP was about USD 310bn in 2016. Supported by sound domestic macroeconomic fundamentals and an accelerating recovery among other emerging markets and developing economies, the Philippines is expected to remain one of Asia's top growth performers. Source: World Bank (May 2017)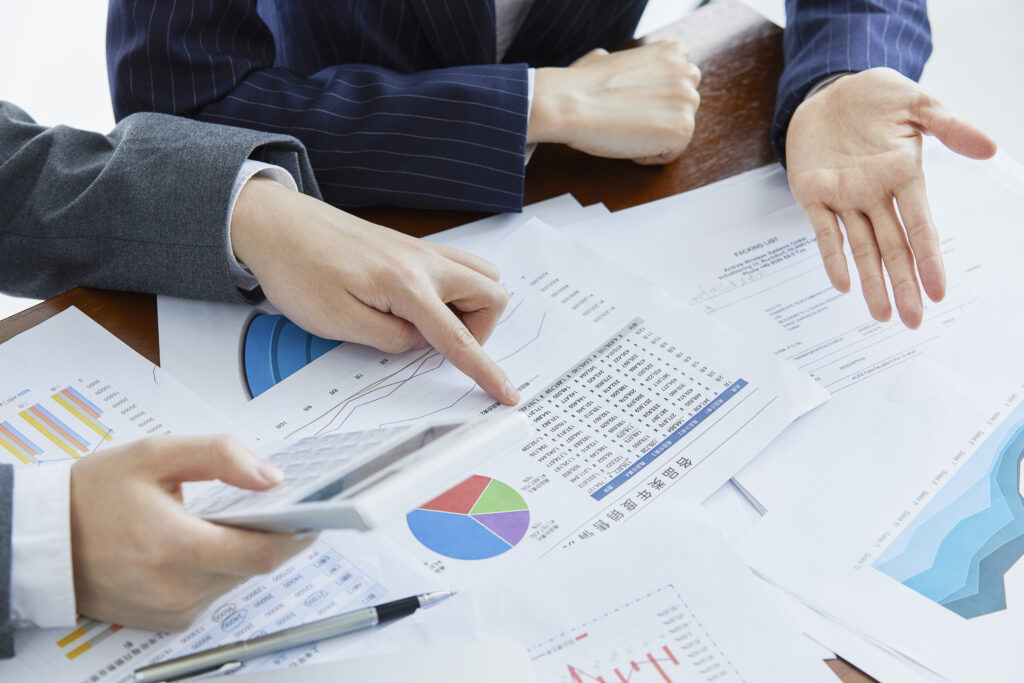 Informa Markets creates platforms for industries and specialist markets to trade, innovate and grow. Our portfolio is comprised of more than 550 international B2B events and brands in markets including Healthcare & Pharmaceuticals, Infrastructure, Construction & Real Estate, Fashion & Apparel, Hospitality, Food & Beverage, and Health & Nutrition, among others. We provide customers and partners around the globe with opportunities to engage, experience and do business through face-to-face exhibitions, specialist digital content and actionable data solutions. As the world's leading exhibitions organiser, we bring a diverse range of specialist markets to life, unlocking opportunities and helping them to thrive 365 days of the year. For more information, please visit www.informamarkets.com.